Who are we?
We're a tight-knit team of 35, focused on reducing administration for accountants and bookkeepers, while providing the best customer support in the industry.
Join the team
We're always looking for talented people to join the team at our offices in Warwick. Please email [email protected] to find out more.
Bungee Completed (4)
James Byrne
Chairman & Founder
Neil Masters
Sales Account Manager
Bungee Ready (10)
Joshua Fennell
QA Test Analyst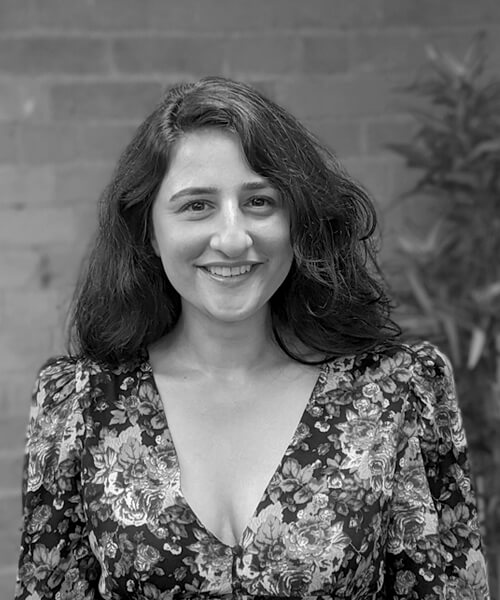 Nevdish Hir
Sales Account Manager
Tom Hughes
Lead Developer
Elizabeth Jones
Copywriter
Luke Rayner
Senior Developer
James Reilly
Product Lead
Jonathan Stobart
Head of Marketing & Strategic Partnerships
Adam Williams
Marketing Executive
Grounded (21)
Syed Adeel
Financial Accountant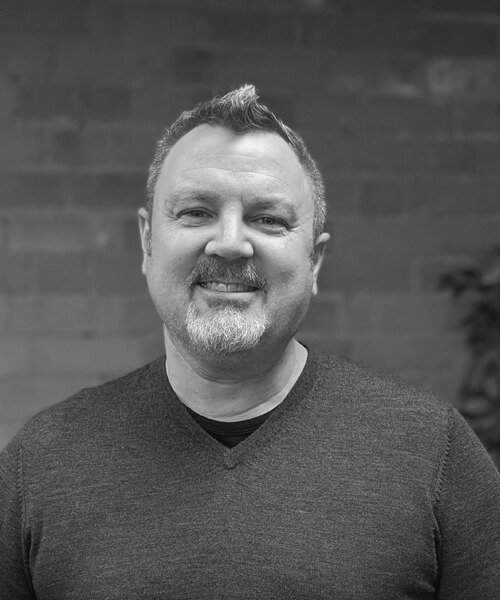 Marcus Bellis
Head of Sales
Rachel Blacklock
Head of Support
Josh Brown
VP of Development
Alex Byrne
Consultant & Founder
Seb Ellis
QA Test Analyst
Charles Henshaw
Developer
Ayman Jeewa
Support & QA Agent
Matthew Kavanagh
Support & QA Specialist
Liston Lane
Junior Business Analyst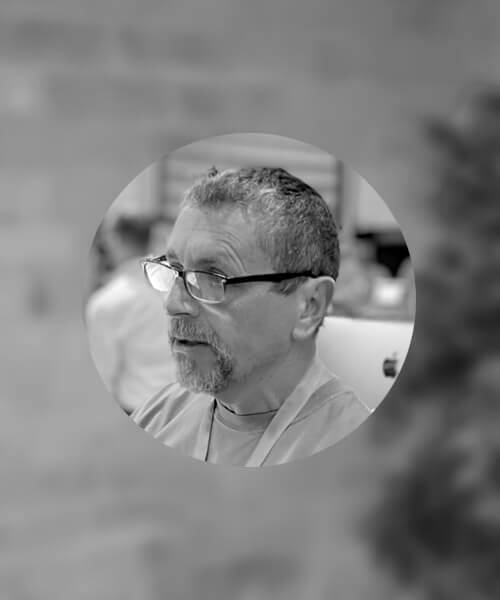 Alan Neal
Sales Consultant
Sophie Neal
Senior Marketing Executive
Emily Paramore
Human Resources Generalist
Samir Patel
Senior Developer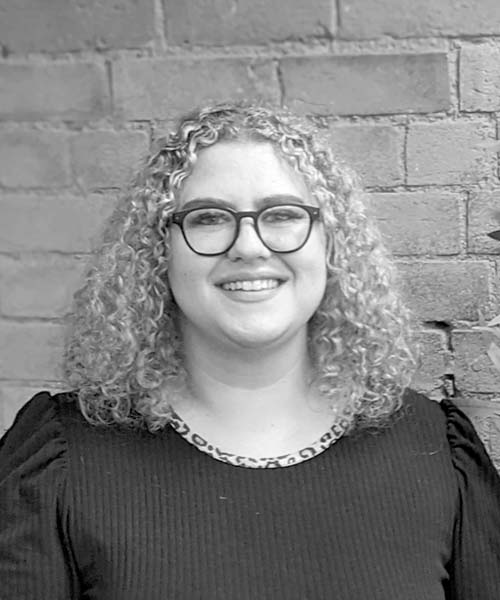 Hayley Siklodi
Sales Account Manager
Martin Smith
Senior Front End Developer
Mike Tipping
Senior Developer
Dan Wickes
Graphic Designer
Jon James
Senior Developer
Clint Steenberg
Senior UX/UI Designer
Meet the founders of AM
James Byrne and Alex Hawke co-founded AccountancyManager in 2017. Since then, AM has taken the accountancy industry by storm, growing to over 35 staff and winning multiple industry awards. Today, thousands of accountants and bookkeepers use AM to run - and grow - their practices. It's been quite the journey, and in this video, Alex and James take a look back on what they've learned along the way.