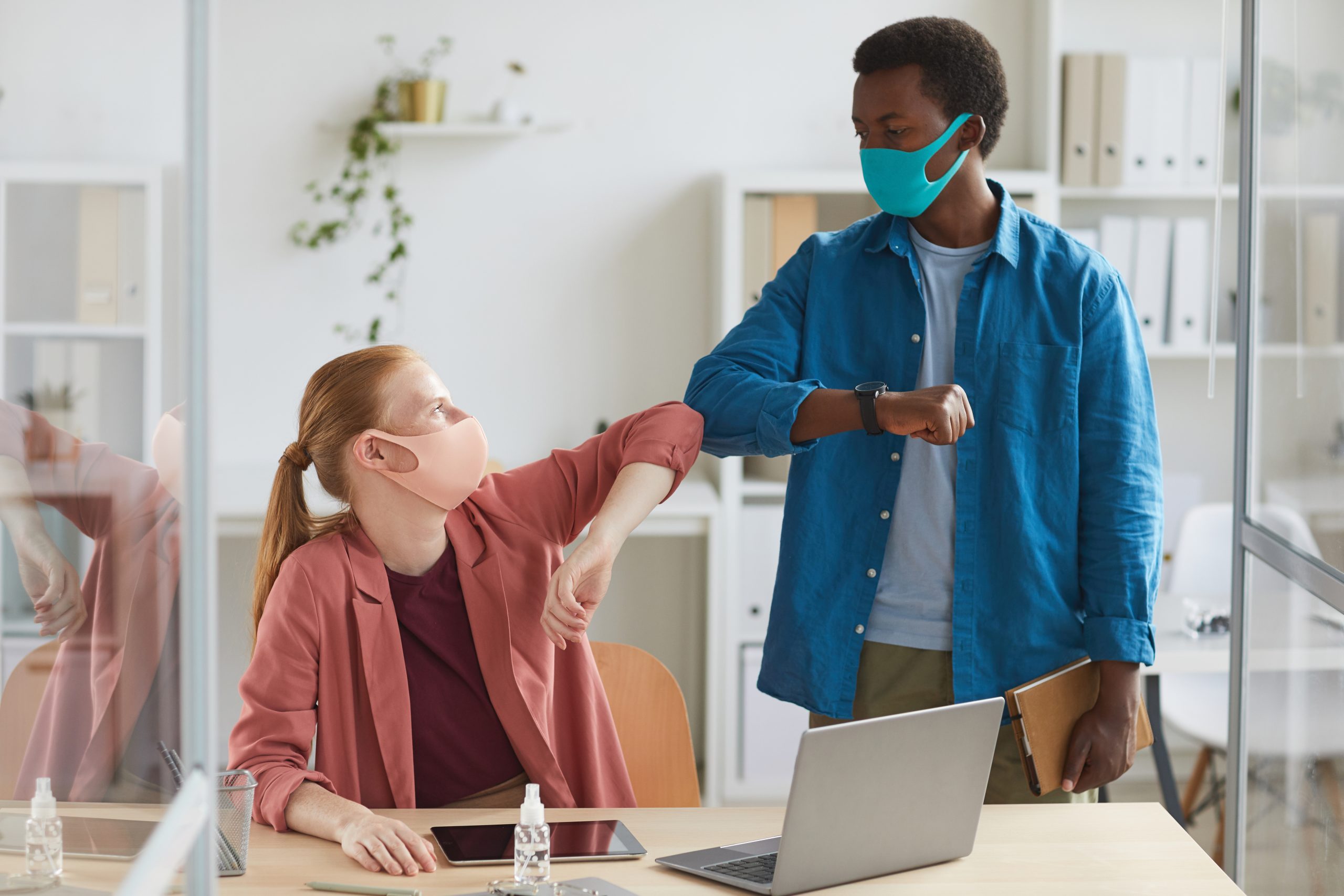 Pandemic-born businesses could add £20.4 billion to UK economy
25 August 2022
---
More than £20 billion could be added to the UK economy in the future from the number of additional businesses created during the pandemic, according to research carried out by the Confederation of British Industry (CBI). Around 800,000 companies were registered in the first year of the pandemic, a 22% increase compared with the previous year. ...
What Our Customers Say
"Since switching to AccountancyManager, I now have a sense of comfort in knowing that all client details, tasks and documents are in one place, which is easily accessible. Client onboarding is a swift, simple process that appears slick and professional to our new clients."
"AM completely revolutionised my practice overnight. I used to spend hours preparing..."