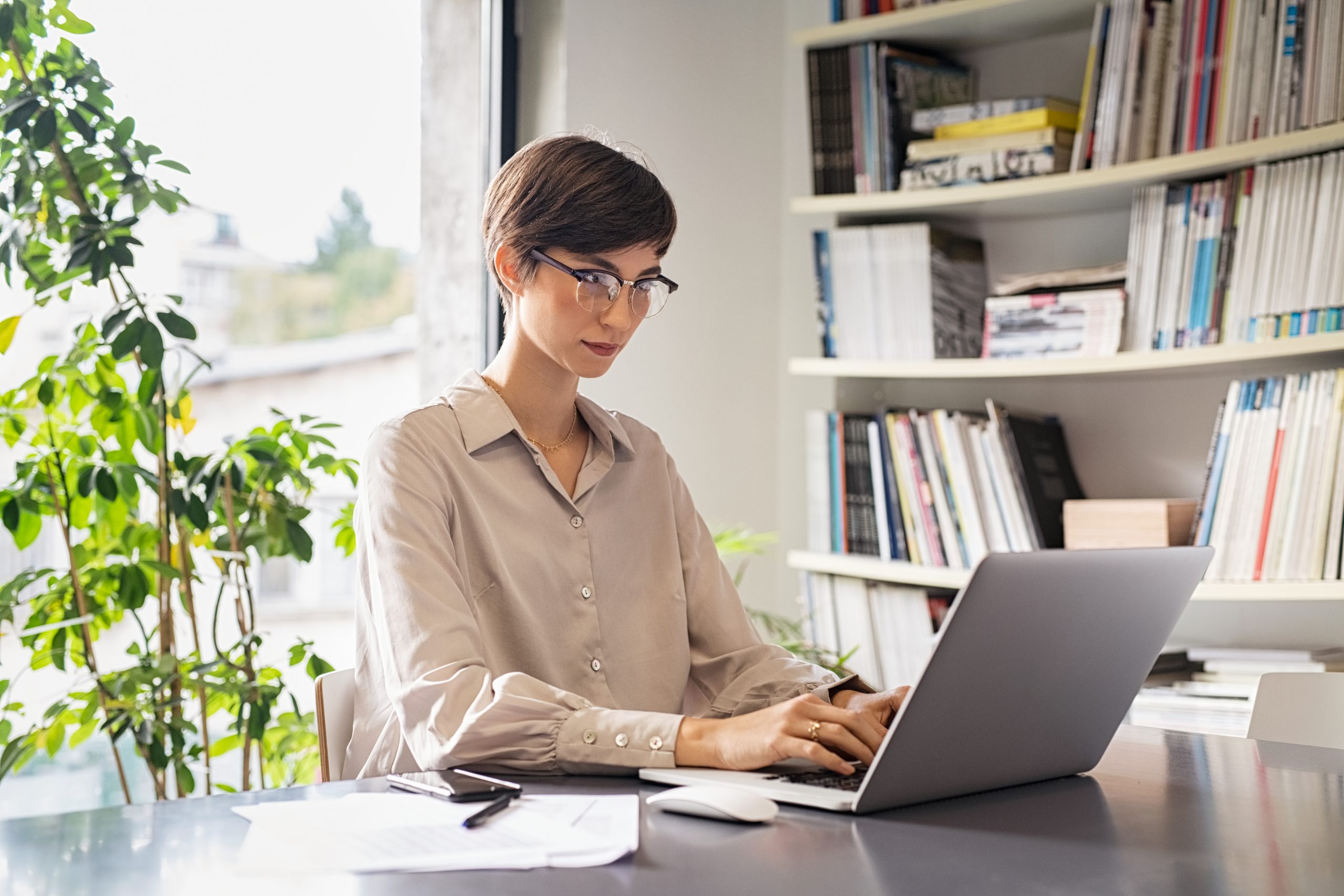 How to fill in your Client Import spreadsheet
---
Your business revolves around your clients. AM revolves around your clients' information. Everything that happens across AccountancyManager relies on the data you enter into your Client Import spreadsheet – from your automatically generating Task List to your automated record requests. The more you fill in, the better AM will be It might not be fun, ...
What Our Customers Say
"Since switching to AccountancyManager, I now have a sense of comfort in knowing that all client details, tasks and documents are in one place, which is easily accessible. Client onboarding is a swift, simple process that appears slick and professional to our new clients."
"AM completely revolutionised my practice overnight. I used to spend hours preparing..."
Find out how AM revolutionises practices by signing up today.
Sign up