New roles and team members galore at AccountancyManager
Last year was a big one for us, adding 25 new features to AccountancyManager and smashing targets across every team. We started this year in a stronger position than ever, with an ever-growing client base and some pretty exciting plans for 2021. "I couldn't be more proud of the team and what they've managed to ...
Continue Reading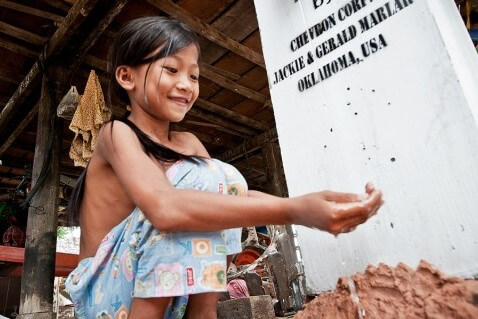 B1G1 Q1 donation: 58,400 days of access to life-saving clean water
---
At the end of 2020 we started working with B1G1 to help achieve a better and more sustainable future for all, by making a donation each time a new account joins AccountancyManager (AM). As it's tough to decide which program to support, each quarter we channel the funds to a different cause, voted for by ...
What Our Customers Say
"We started using AccountancyManager in 2018 and haven't looked back! Using AccountancyManager has transformed our practice - more time to spend on the numbers and admin processes streamlined - one happy practice!"

"AM completely revolutionised my practice overnight. I used to spend hours preparing engagement letters, chasing information and reminding clients of key dates. Now I spend less time doing admin and more time doing client work."

"Since switching to AccountancyManager, I now have a sense of comfort in knowing that all client details, tasks and documents are in one place, which is easily accessible. Client onboarding is a swift, simple process that appears slick and professional to our new clients."

"AccountancyManager has saved the practice heaps of time when keeping track of deadlines & we've found the other features (e.g. time recording, client sign-ups) helpful to have all in one place."
"AM completely revolutionised my practice overnight. I used to spend hours preparing..."