What is practice management software & why do I need it?
For accountancy firms looking to grow their business and streamline their day-to-day processes, practice management software is the solution that could enable you to do that. But what is practice management software? It's software which can be adapted to an accounting firm in order to cut out those administrative tasks that fill up all of ...
Continue Reading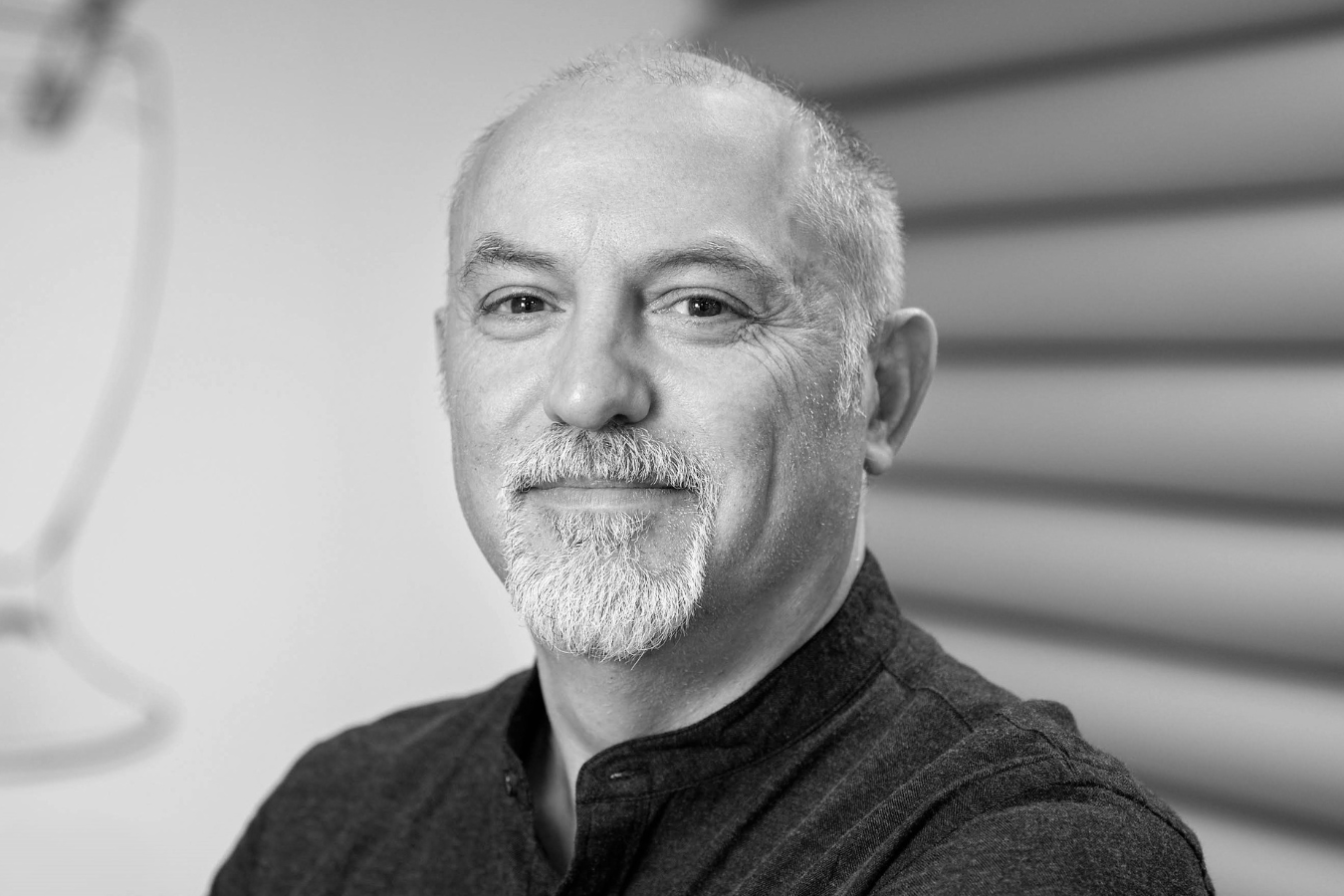 Kevin McCallum takes over as CEO of Bright
---
Bright Software Group was formed in September 2021, as a result of a merger between BrightPay, a leading provider of payroll and HR software solutions, and Relate Software, a leader in post-accounting and bookkeeping software. AccountancyManager joined the group in March 2022. Bright continues to grow rapidly across the board, and in the latest organisational ...
What Our Customers Say
"Since switching to AccountancyManager, I now have a sense of comfort in knowing that all client details, tasks and documents are in one place, which is easily accessible. Client onboarding is a swift, simple process that appears slick and professional to our new clients."
"AM completely revolutionised my practice overnight. I used to spend hours preparing..."