Web based CRM, onboarding and automation software for accountants, bookkeepers and payroll businesses.
Award-winning, time-saving practice management software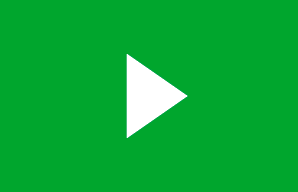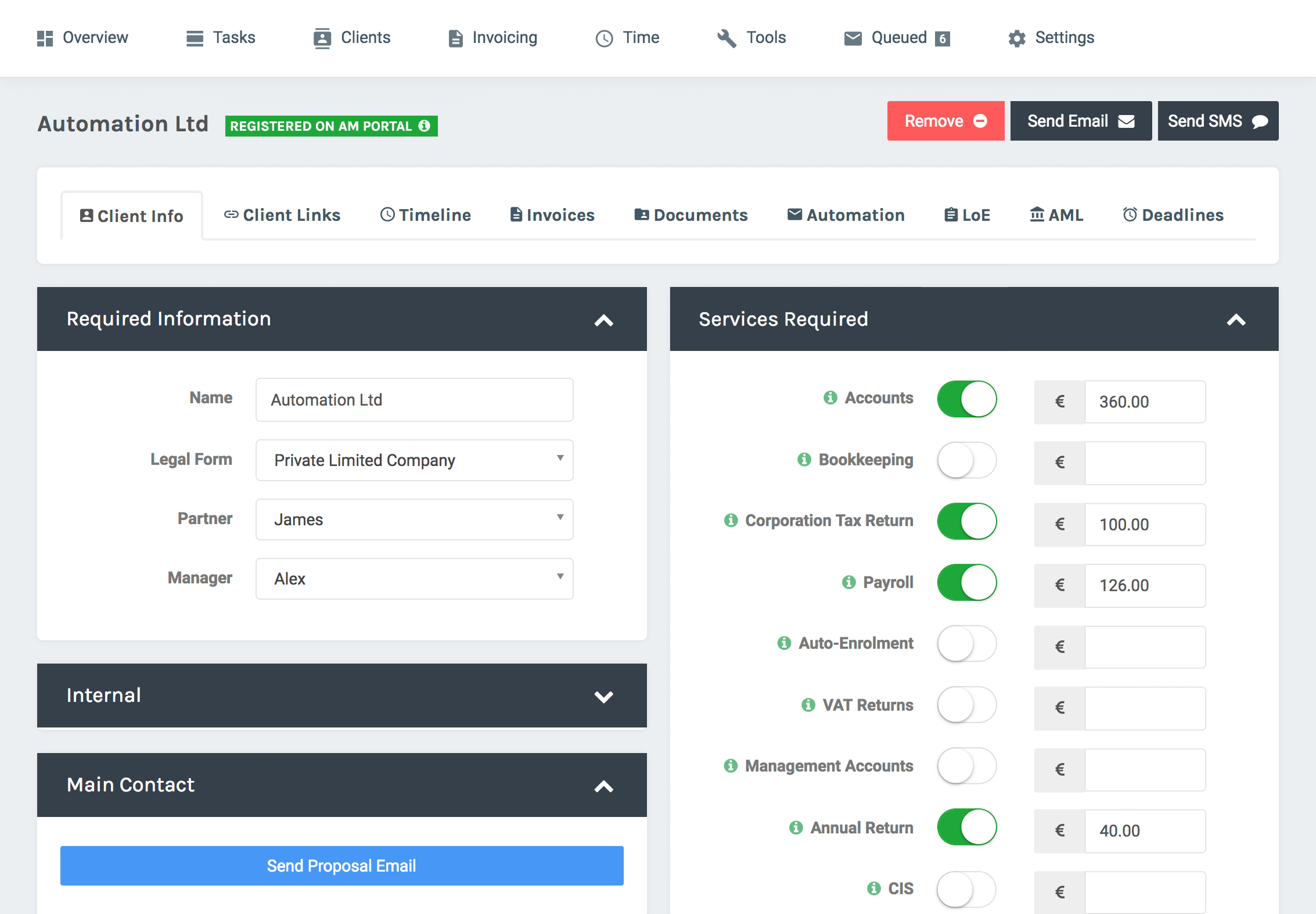 Client onboarding, automatic proposals & letters of engagement
Automatically reminds and chases clients for missing information
Completely automatic generation of task lists for all your staff
Automated Records Requesting
Automatically chase records from your clients via email and SMS. Set up requests for VAT and accounts records on an interval of your choosing.
Self-generating Task List
AccountancyManager automatically builds a plan for your week based on deadlines and when you received records from the client. You can also rearrange and add items to your task list.
E-Signing Built In
Your client can sign into their portal and sign off accounts. The signed document will be automatically saved in the client's timeline.
Document Portal
We've built a secure and GDPR compliant document portal. Both the accountant and client can upload and share documents between each other.
Client Timeline
The timeline feature allows you to view records of client emails, SMS messages, telephone calls, meetings and changes to their information all in one place.
Onboard New Clients Quickly
Clients have their own online portal which enables quick and easy sign up. They can complete the registration process, sign your terms and pay registration fees by card.
Missing Client Details
You can view all clients with incomplete details in one place, ensuring you are online as the agent or have the necessary codes for filing, well before the deadline.
SMS Text Messaging
Send and receive text messages within the system, all without ever touching your mobile phone. Messages will be viewable in the client timeline.
What Our Customers Say
"We started using AccountancyManager in 2018 and haven't looked back! Using AccountancyManager has transformed our practice - more time to spend on the numbers and admin processes streamlined - one happy practice!"

"AM completely revolutionised my practice overnight. I used to spend hours preparing engagement letters, chasing information and reminding clients of key dates. Now I spend less time doing admin and more time doing client work."

"Since switching to AccountancyManager, I now have a sense of comfort in knowing that all client details, tasks and documents are in one place, which is easily accessible. Client onboarding is a swift, simple process that appears slick and professional to our new clients."

"AccountancyManager has saved the practice heaps of time when keeping track of deadlines & we've found the other features (e.g. time recording, client sign-ups) helpful to have all in one place."
2017 Software Excellence Awards Winner for Practice Management
Contact us about our Enterprise Pricing if your practice has 7 or more users.
Contact Us
Click above to get a quote or call +44 1926 355 366.
Importing Clients
AccountancyManager has an easy to use import spreadsheet, so you'll have no headaches getting your client information onto the system. Support is also on hand via telephone and email.
Secure & Backed Up
There is no need to install any software, everything is securely managed through your web browser. Your entire data set is backed up multiple times per day.