Award-winning, time-saving practice management software
Ireland's leading
onboarding & practice
management software
Built by accountants,
for accountants &
bookkeepers
Ready to go straight
out-of-the-box with a
quick client import
Used by over 6,000
accountants &
bookkeepers daily
Free email & phone
support with a 99%
satisfaction rating
A fully customisable
solution to automate
your admin
Automatically reminds and chases clients for missing information
Completely automatic generation of task lists for all your staff
Client onboarding, automatic proposals & letters of engagement
Start My Free 30 Day Trial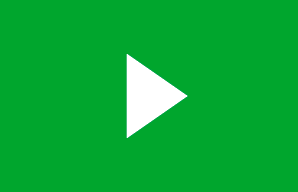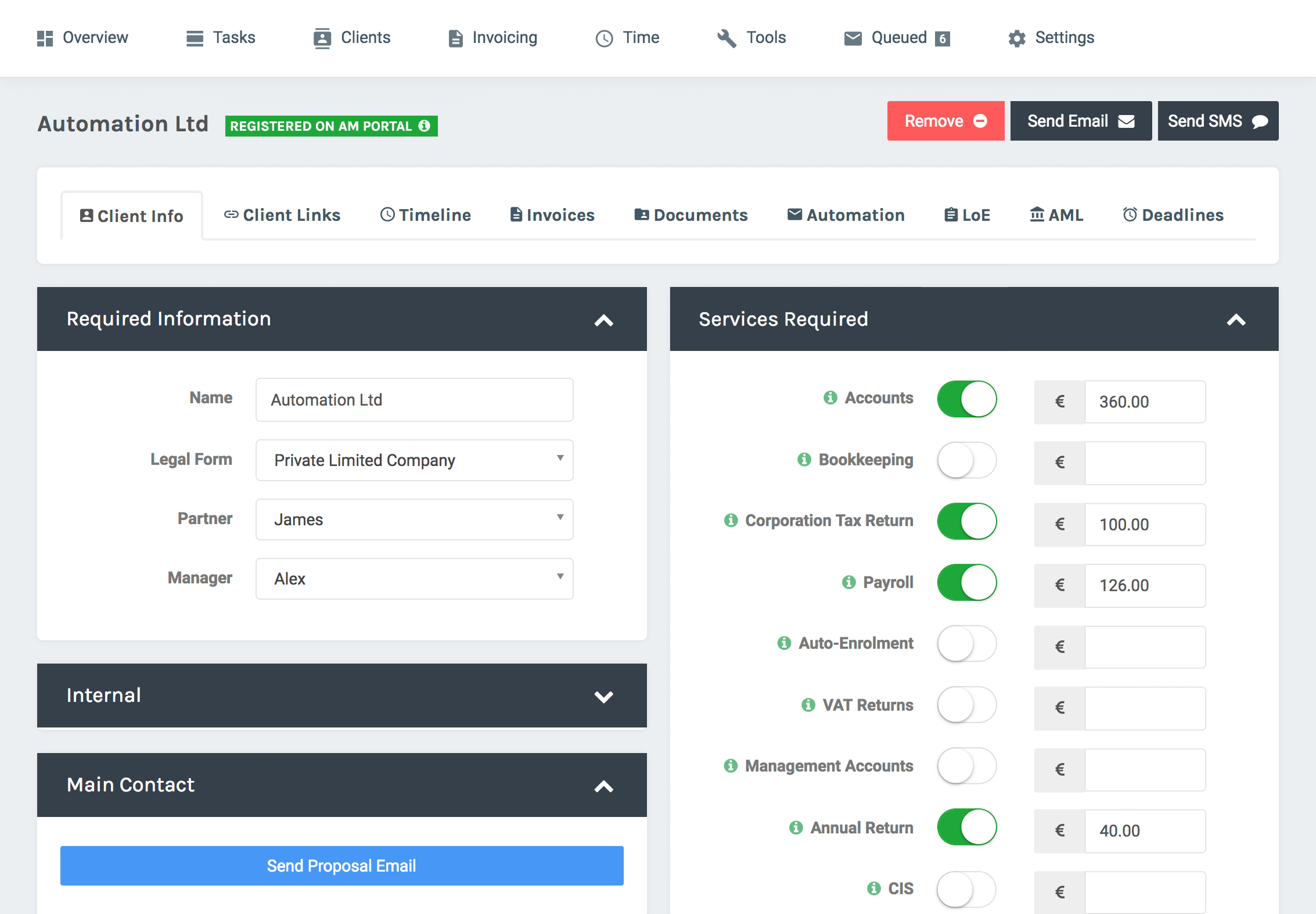 Automate your admin with award-winning, time-saving practice management software
Click on the features below to find out more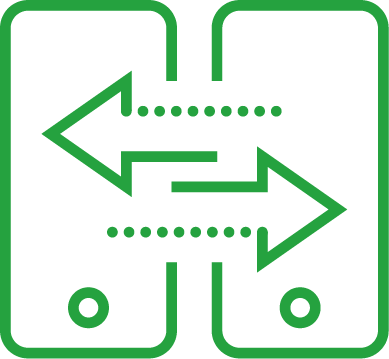 Automated client emails and texts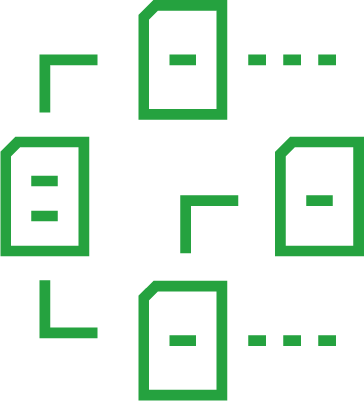 Automated task management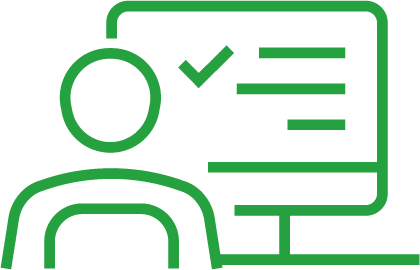 Automated onboarding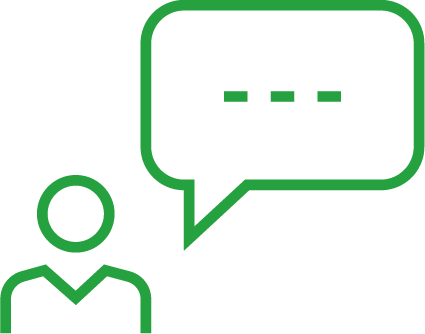 Client portal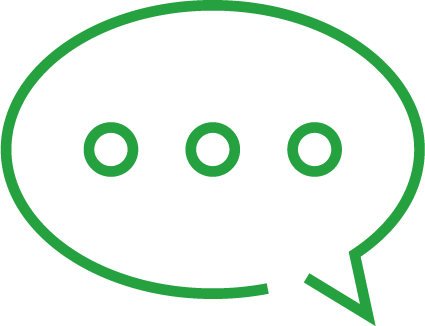 Notifications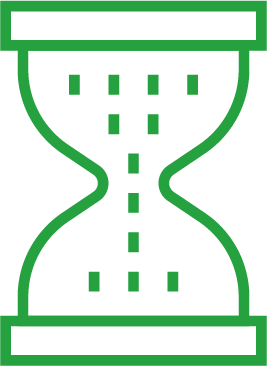 Time tracking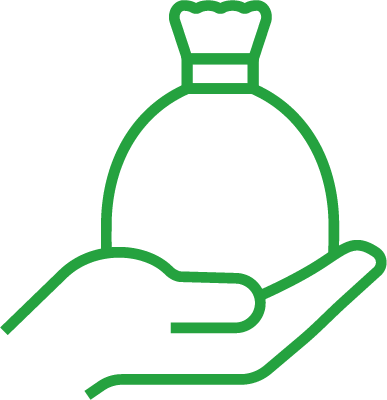 Profitability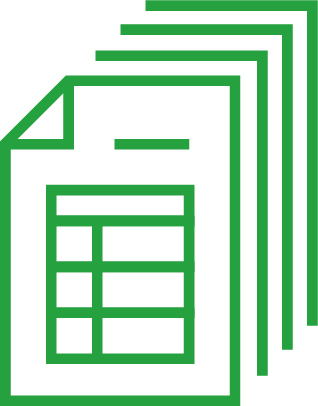 Templates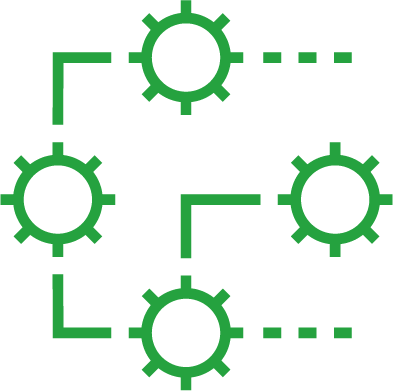 Customisations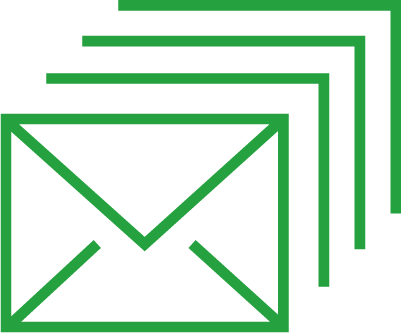 Emails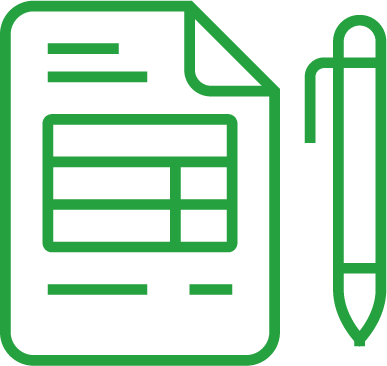 Custom forms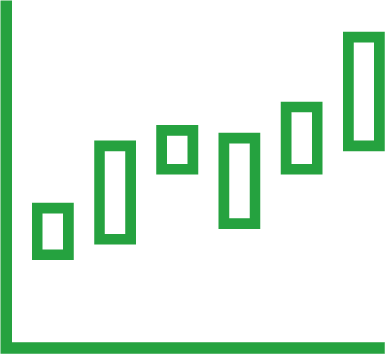 Client timeline
What Our Customers Say
"AccountancyManager has saved the practice heaps of time when keeping track of deadlines & we've found the other features (e.g. time recording, client sign-ups) helpful to have all in one place."
Voted #1 Practice Management Software by Accountants & Bookkeepers

"AM completely revolutionised my practice overnight. I used to spend hours preparing..."
Importing Clients
AccountancyManager has an easy to use import spreadsheet, so you'll have no headaches getting your client information onto the system. Support is also on hand via telephone and email.
Secure & Backed Up
There is no need to install any software, everything is securely managed through your web browser. Your entire data set is backed up multiple times per day.